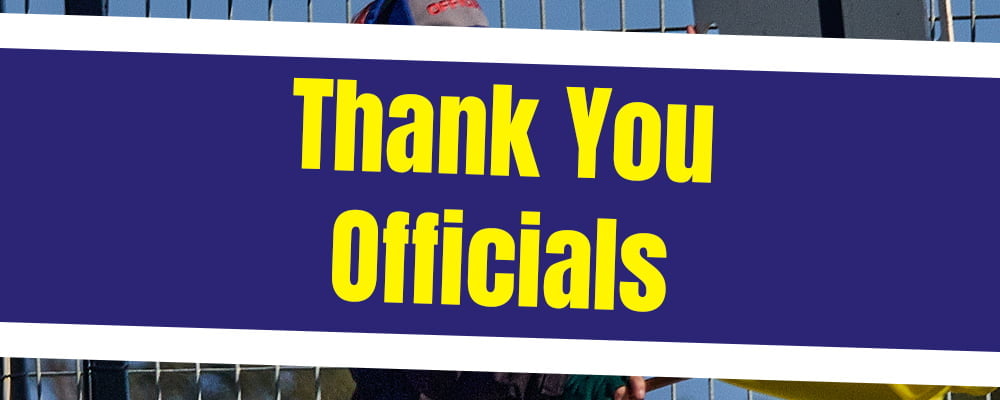 A massive thank you goes out to all our dedicated officials who volunteered their time over the weekend to ensure the success of our race meetings. Your support and valuable assistance are greatly appreciated in helping us run our events smoothly. We can't do these without you!
Furthermore, congratulations to newcomer Steve McGregor for winning the Official of the Round. Well done Steve!
If you too want to be a part of the action and experience the thrill of racing up close, we encourage you to join our volunteering team. Reach out to us at volunteering@wascc.asn.au or contact us directly at 08 9306 8022.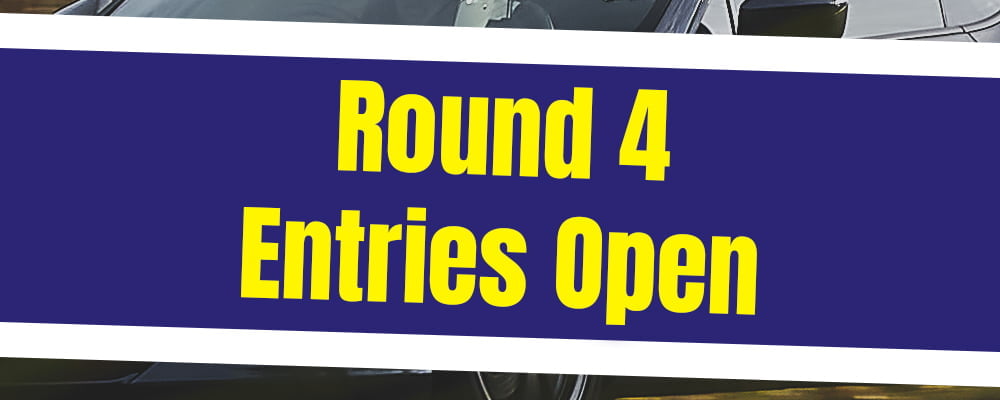 Don't miss out on Round 4! Entries are now open, so racers, make sure you secure your spot today through the Motorsport Australia Portal.
Round 4 will showcase exciting categories including:
– WA Excel Cup
– Formula Ford
– FSR
– Historic Touring Cars
– Free Formula
Spectators mark your calendars for Saturday, 1 July and enjoy a day of motorsport action for only $10 per car!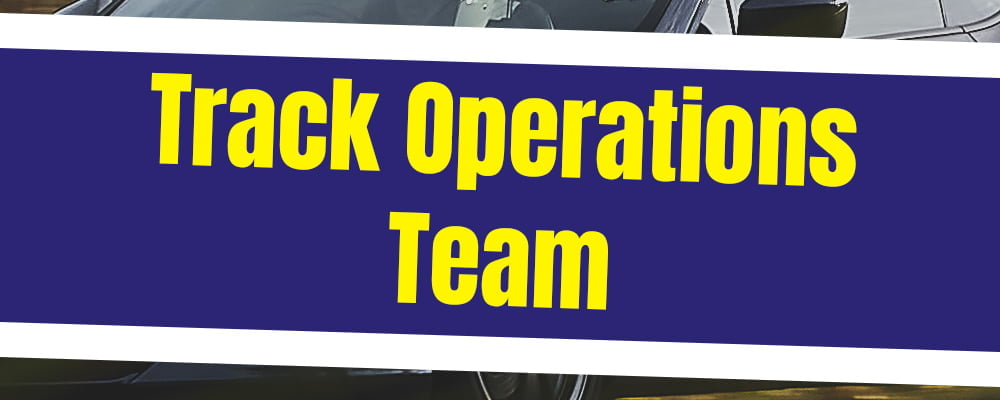 When it comes to track operations, we have a dynamic duo of Matt and Laura leading the way. They are not only the Club's contacts for officials and race enquiries, but they also form our Track Operations team. If you need assistance with racing or have any questions about officials, look no further!
You can contact Matt and Laura at: Matt – matt@wascc.asn.au Laura – laura@wascc.asn.au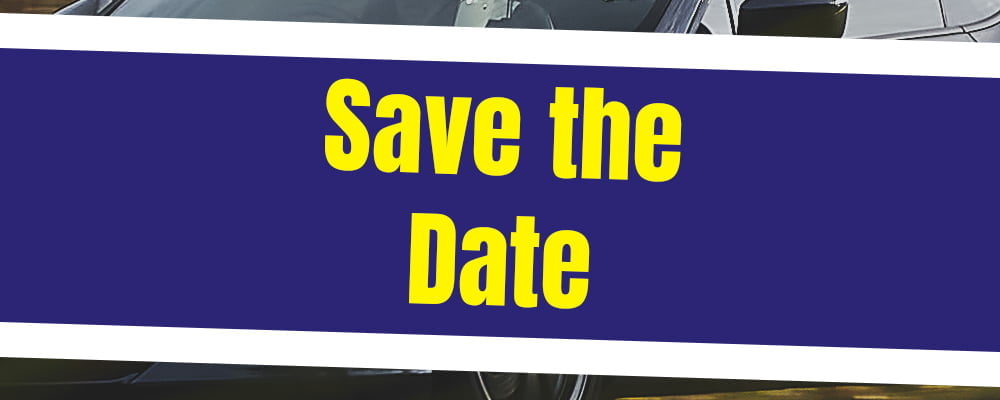 We have the Club's Sundowner on Sunday, 19 November 2023. Join us as we celebrate the outstanding achievements of our members and recognise their efforts and achievements. It will be an evening filled with appreciation and well-deserved accolades. 
More information about the event will be provided in the upcoming newsletters. So, mark your calendars!