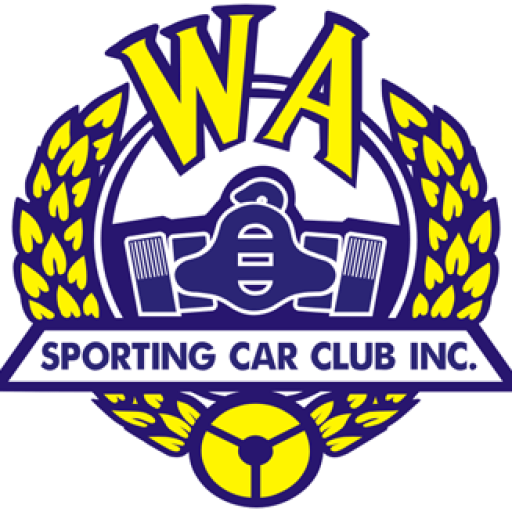 To assist the WA Sporting Car Club with 2024 Race event planning and to gain constructive feedback from members with an interest in racing, we would like to extend an offer to complete the below survey with your feedback.
As always, constructive feedback effects change.
If you have any questions, please contact the motorsport team.