The WASCC congratulates members Tony and Basil on Tony's 12th National Sports Sedans Title, secured last weekend on the daunting Surfer's Paradise street circuit.
This makes the WA based Chevy/Alfa by far the most successful racing car seen at a National level in Australia, as witnessed by the titles they had already won in 1998-99, 2001-02, 2005, 2007, 2011, 2014-16 and 2019.
As anyone who has contested a National Series out of WA will attest, just the logistics alone are a huge challenge. To win yet another title when all the racers are on the East Coast speaks volumes to the commitment of the whole Ricciardello Team.
Very well-done Tony, Basil and their dedicated band of racers!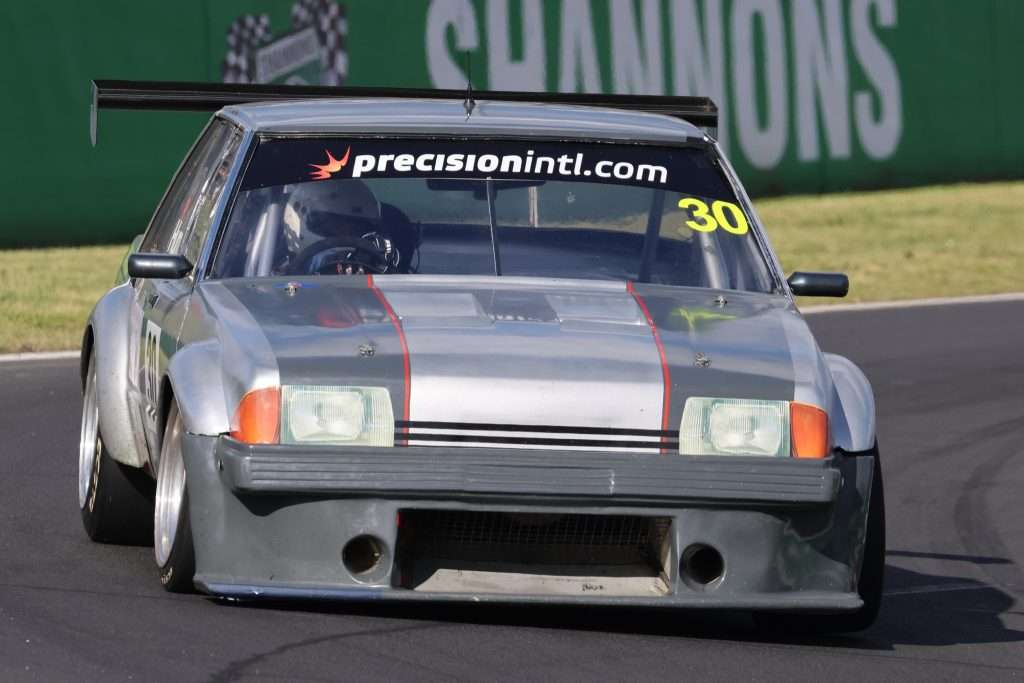 In addition, we extend our congratulations to member Ryan Humfrey for his outstanding performance at the Surfers Paradise street circuit. In his EX Falcon, Ryan managed to secure a commendable 2nd place finish. Furthermore, he has also clinched 4th position in the Precision National Sports Sedan Championship in their inaugural season.
WA is certainly making its presence felt on the national racing stage!
Image Tony: InSyde Media
Image Ryan: Australian Motorsport Images