The WA Sporting Car Club mourns the passing of Robert (Bob) Creasy.
A stalwart of open wheel racing, Bob was the last WASCC member racing in 2023 who had competed at the Caversham circuit, where he raced a Datsun SR 311 sports car during the circuit's closing 1968 season.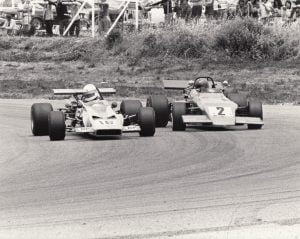 He then raced the Datsun during the opening season of the current Raceway in 1969 before racing a Fielding – the first Formula Ford to compete in WA – in 1970. Later Bob moved up to a Formula 2 Birrana in which he had much success winning the WA Racing Car Championship in 1978/79 and 1981. He then acquired a Ralt RT4 and won the WA Championship in 1982/83/84/85 and 1987. As well as competing in WA, Bob raced at numerous East Coast venues and with the Ralt competed in several Australian Grand Prix as well as racing in New Zealand.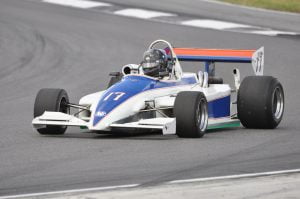 After a long break, Bob returned to WASCC events in 2017 in an immaculate Ralt RT 1. Later he acquired another Ralt RT 4 and had been competing enthusiastically with this car in 2023. To all who knew him, Bob was a quiet and charming man who simply loved racing open-wheel cars. He definitely subscribed to the saying that "Real racing cars don't have doors or roofs".
What many would not know is that Bob was a keen member of the volunteer WASCC team that worked to build our current venue in 1968/69 and then continued to give up many weekend days to complete the venue in the early 1970s.
The Club offers its sincere condolences to Bob's many friends and the Creasy family.